2.5 Ton Electric Battery Forklifts with AC Motor is powered by battery with a rated capacity of 2.5 tons which has the advantages of high energy switching, low noise, no pollution, and convenient control. It is widely used in workshops, warehouses, foods, medical, micro electronics industries which have higher demand to the environment conditions, and becoming the first choice of indoor material handling equipments.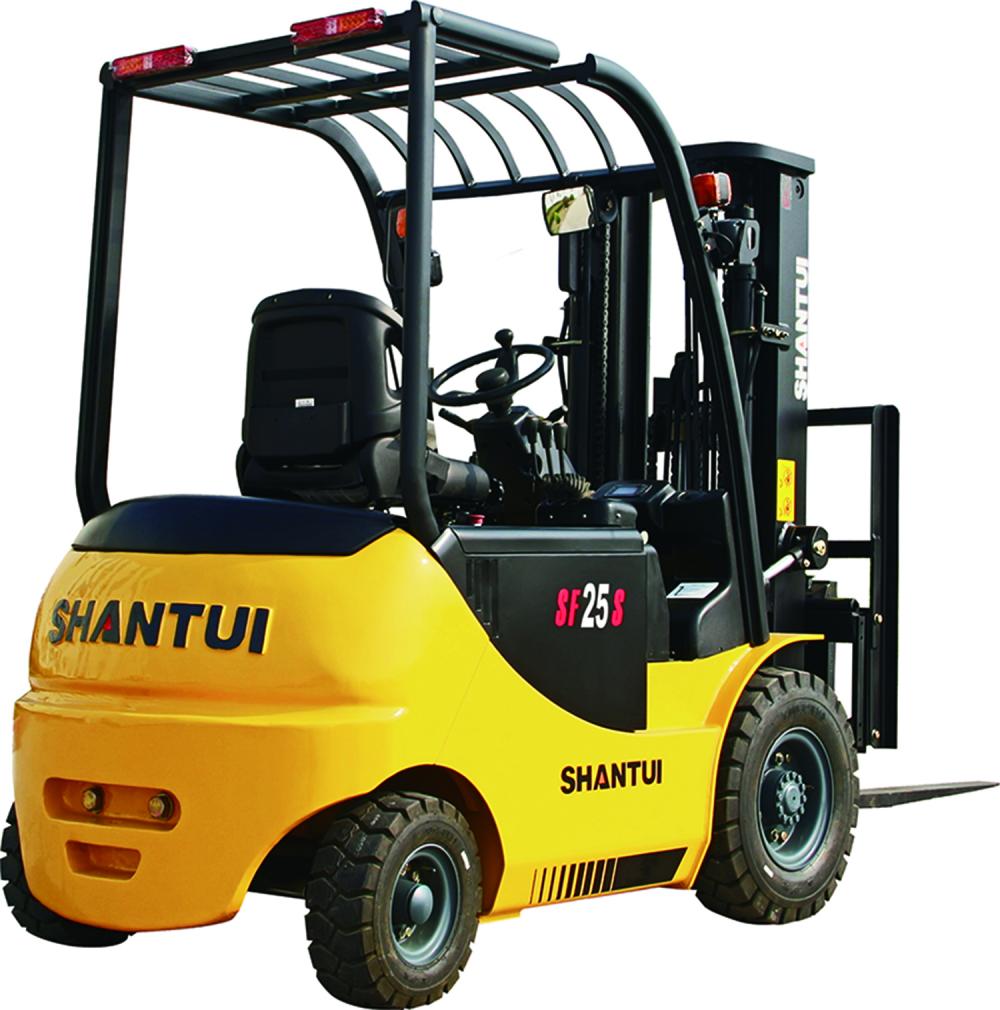 Advantages of SHANTUI 2.5 Ton Electric Battery Forklifts with AC Motor:
1. Power System
With ac motor which is reliable and high power, use no carbon brush, no maintenance. The power of forklift is strong. The driving, acceleration and climbing performance are fully promoted, and the regenerative braking technology is more energy efficient.
2. Hydraulic System
Adopt AC pump motor which is high capacity and high efficiency. Gear pump has low noise. Hydraulic power steering and steering is more flexible.
3. Transmission System
The drive is more stable. The horizontal gearbox structure reduces the center of gravity and improves the stability of the whole machine.
4. Electrical System
Imported CURTIS AC controller, has strong driving ability and low failure rate. It has a variety of safety features to ensure the operator's safe operation. CAN bus technology, signal transmission is more stable.
5. Cab and Operator Station
Cabin space is capacious with high quality seat, which give you comfortable driving experience.
6. Optional Mast Type
2 stage wide-field mast, 2 or 3 stage full free mast
7. Optional Attachments
Side shifter, Adjust forks, Paper roll clamp, Bale clamp
8. Maintain convenience
The detection sensor is installed in the key part, and the controller is automatically detected. The fault meter can display the corresponding fault code and the maintenance is convenient.
9. Environmental performance
With traction battery as power, AC motor is efficient driving. Zero emissions, pollution-free, more environmentally. Energy consumption with low running cost.
Company Profiles
Shandong Volin Heavy Machinery Co.,ltd. is a subsidiary of Shantui Group. It is professional manufacturer and supplier of Shantui forklift trucks. Our main products include diesel forklift, electric forklift and gasoline LPG forklift, construction machinery like bulldozer, wheel loader, excavator, motor grader and road roller and construction machinery parts.
Brand: SHANTUI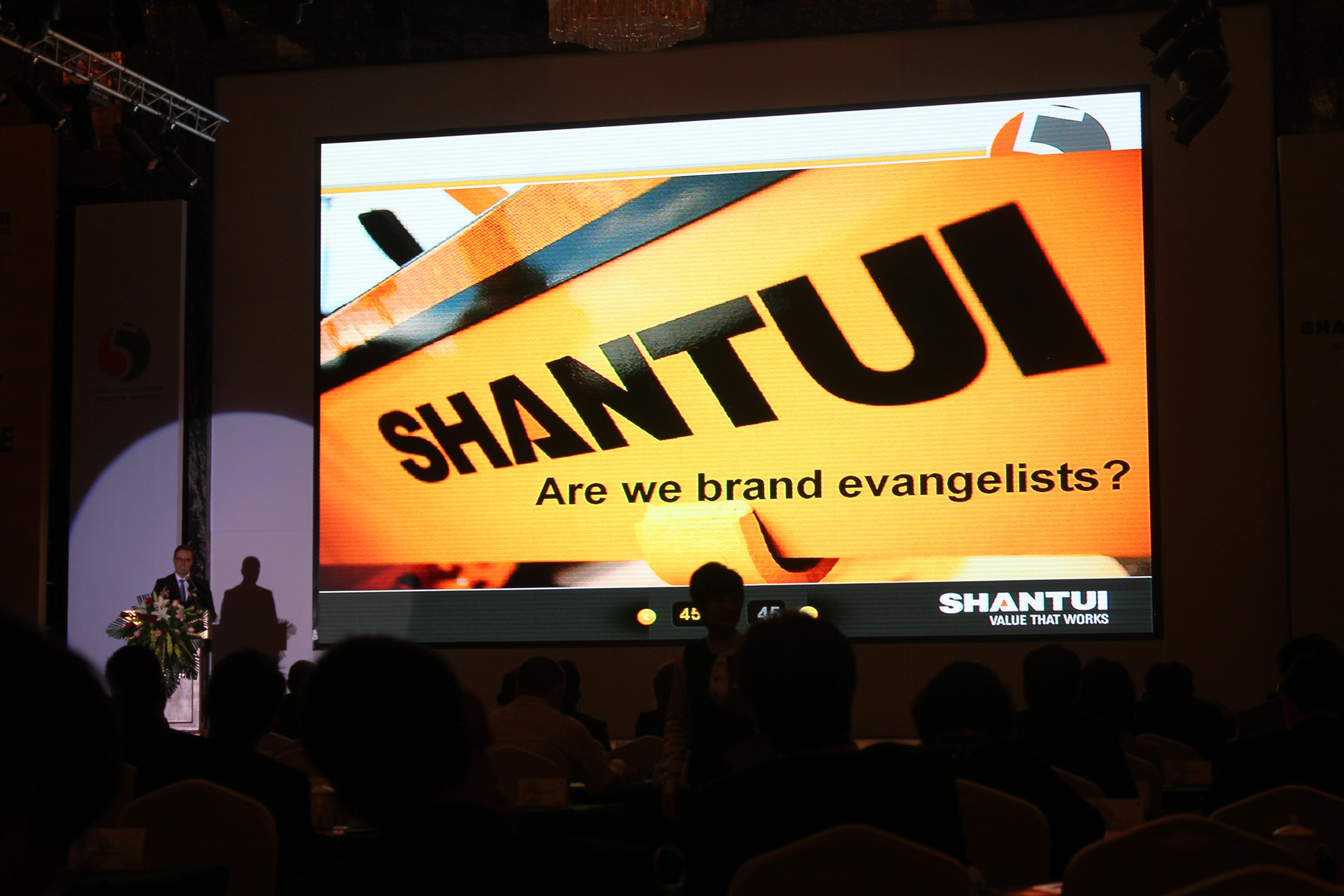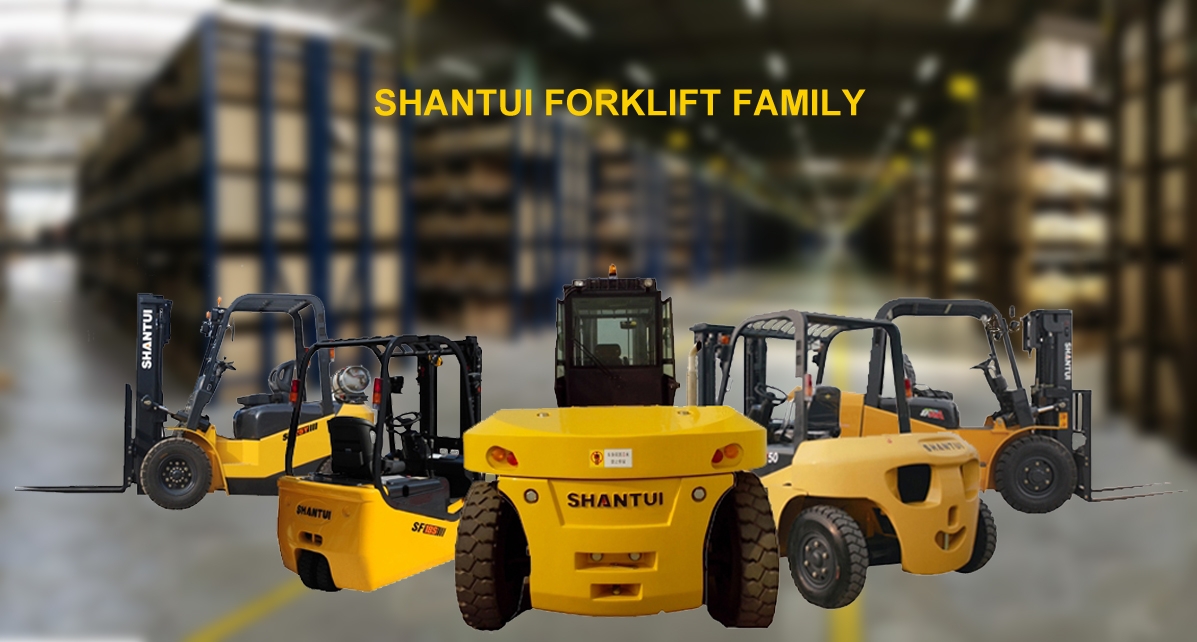 SHANTUI FORKLIFT
●One of the largest China forklift company
● World top 50 machinery manufacturer
● Member of top 500 enterprises in China
● Export to over 130 countries
●International Certification: ISO14001 Environmental Management, CE Certification
We are the manufacturer of SHANTUI forklift which can provide the series as follows:
1 ton to 25 tons diesel forklift, 1.5 tons to 3.5 tons Gasoline & LPG forklift, 1.5 tons to 3.5 tons electric forklift.
Manufacturer Advantage:
1. Factory direct, discount price, quality and reputation protection.
2. Perfect after service system.
3. Original accessories support.
Company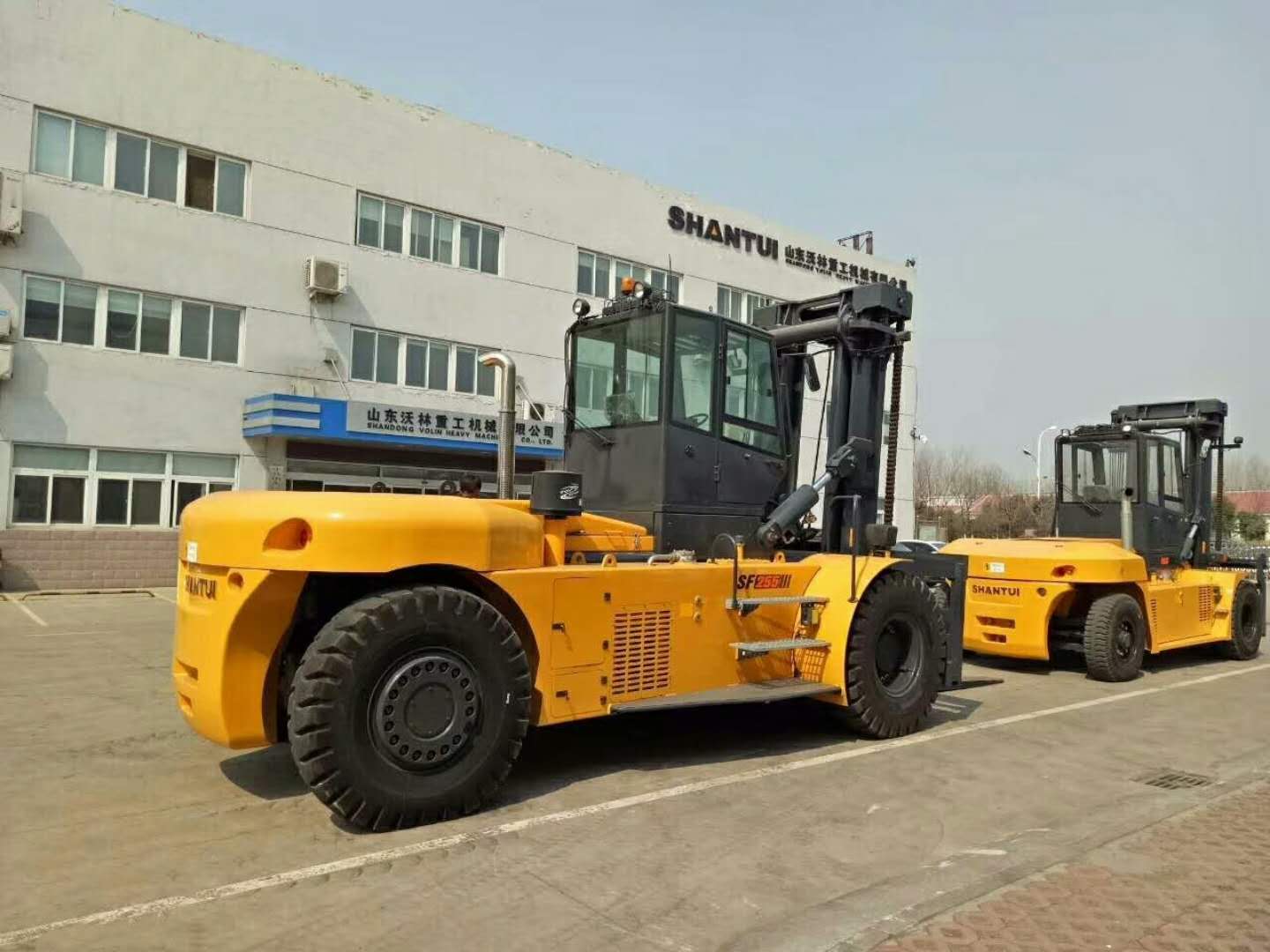 Production Line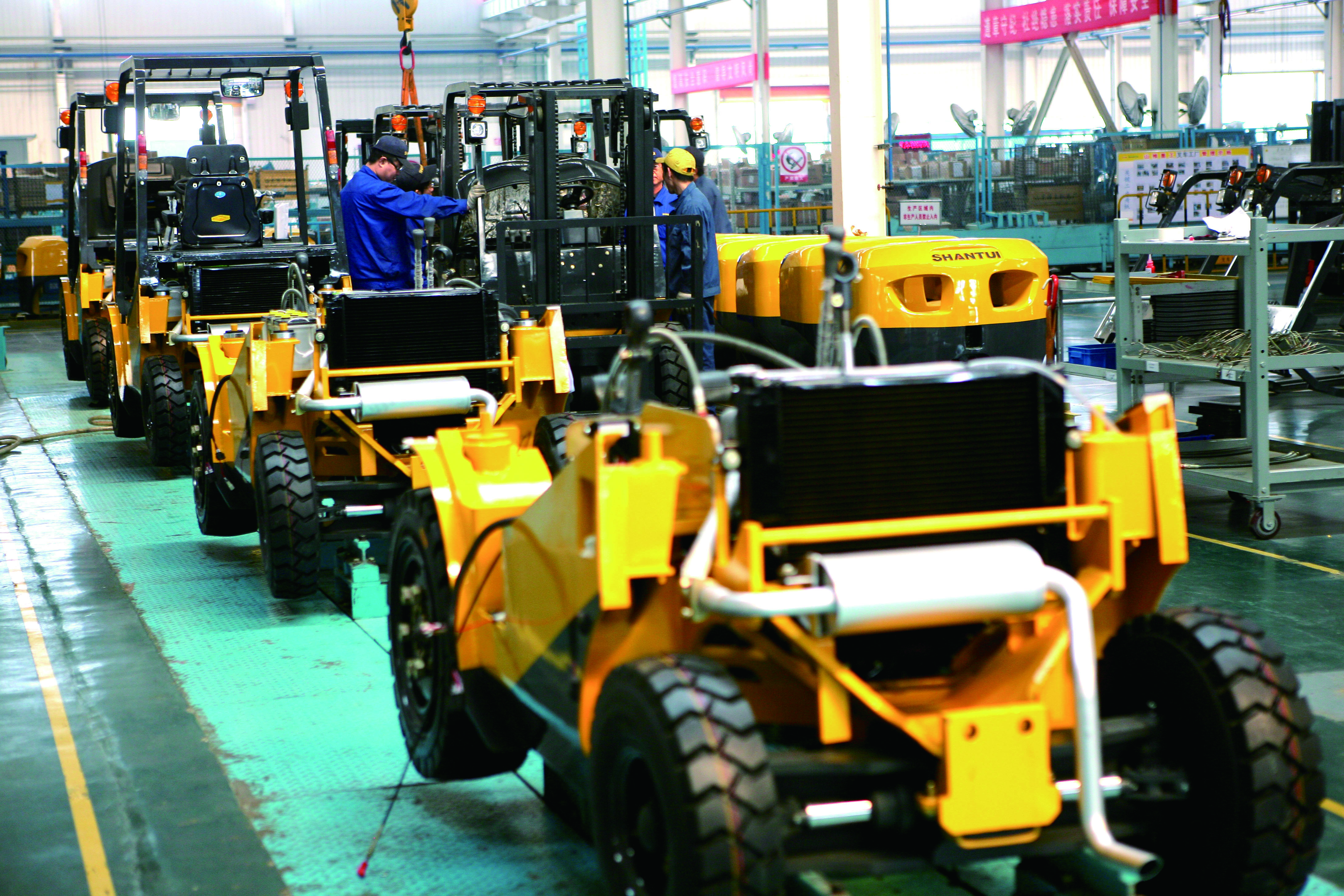 Trade Show: Canton Fair